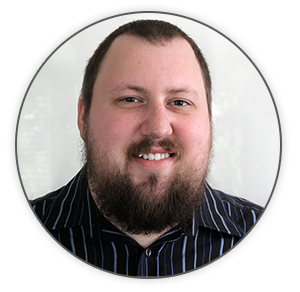 Hi there, My name is Thomas Stiegler. I'm a tech junkie hailing from Melbourne, Australia with an Immense love for computer programming. I have a million and one other passions but developing software is my biggest. Ever since I wrote hello world on my brother's Commodore 64 when I was 5, and when I found I could create my own Windows programs in Visual Basic 4 (Circa 1995) I have been an avid lover of all things code.
Many things have changed since then and I now find myself obsessed with the Internet, the World-Wide-Web and the technologies that make it vibrant and wonderful. From HTML5 and CSS to ASP.NET MVC with the Entity Framework, creating rich and interactive methods of conveying and manipulating information has become my calling in the modern techno-crazed world.
Technology does not stay stagnant, especially technologies regarding the web. So I feel that to stay relevant and useful, you can never stop learning new things. This blog serves as a way to document my learnings and perhaps even pass on knowledge to people who it might be helpful for.